Get ready for Household Hazardous Waste Collection Day on Saturday, April 29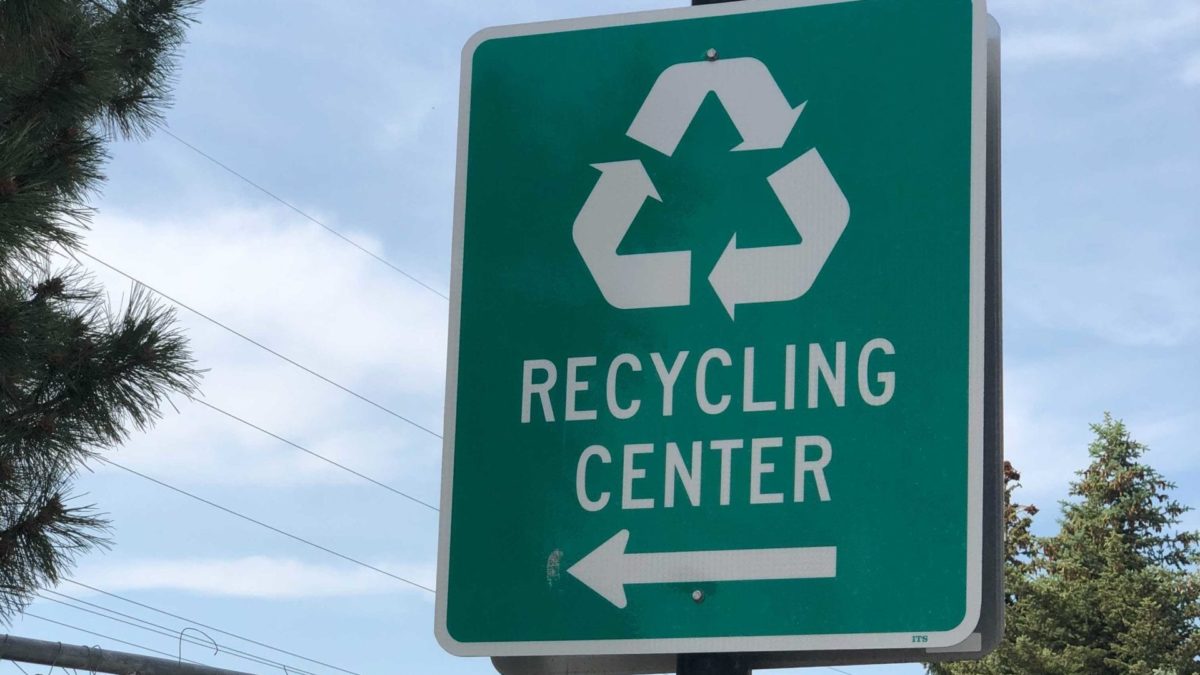 SUMMIT COUNTY, Utah — Recycle Park City's Summit County Household Hazardous Waste Collection Day is coming up this Saturday, April 29.
Collection will take place from 9 a.m. to 1 p.m. in the Canyons Cabriolet parking lot. This event is for Summit County residents only, and businesses are not allowed.
According to the Recycle Park City website, the primary goal of this collection day is to help keep toxic chemicals and heavy metals out of the environment. When certain toxic materials end up in landfills, they can leach into the ground and eventually into drinking water.
The following items will be accepted:
Paints, varnishes, solvents
Motor oil, antifreeze
All types of batteries
Gasoline
Household cleaners
Fertilizers, pesticides, herbicides
Pool and spa chemicals
Acids
Propane and white gas fuel cylinders
Compact fluorescent bulbs (CFLs)
Electronic waste: computers, monitors, TVs, cell phones, laptops, cables (must be able to carry TVs using 1 person only)
All mercury-containing items
Pharmaceuticals
Mattresses (for $20/item fee)
In partnership with the Bicycle Collective and Sunrise Rotary, Recycle Park City will also be collecting bikes in all conditions. These bikes will be donated to those in need, or sold to help fund the Bicycle Collective. Unusable parts will be recycled.
You May Also Like