The home of the Utah Jazz to be named Delta Center once again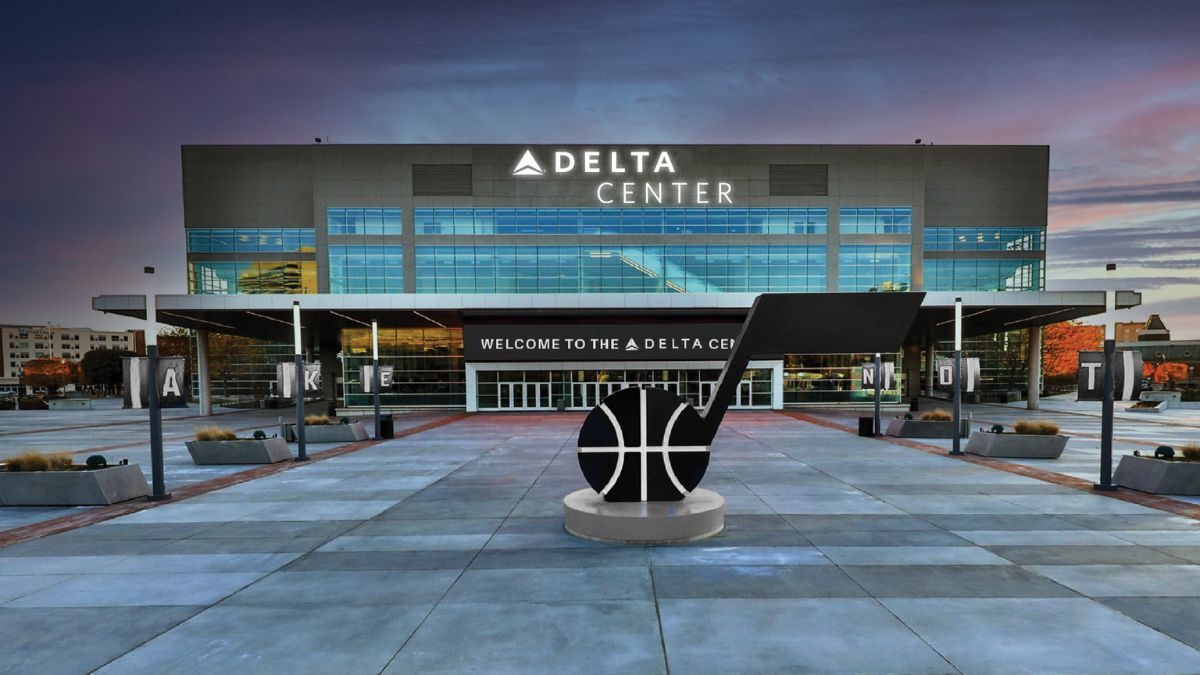 SALT LAKE CITY — As the Utah Jazz gears up for its 50th season, the team's home just got a new name, or rather returned to an old one.
On Saturday, January 14, Delta announced that the building currently known as the Vivint Arena will be renamed the Delta Center in July under a new long-term naming rights agreement with the Utah Jazz.
The 18,206-seat arena first bore name Delta Center when it opened in 1991 and has had several names since, although many Utahns have continued to call the facility by its original name.
"Today we celebrate a new chapter in the longstanding history between Delta, the Utah Jazz, and the Salt Lake City community," said Ed Bastian, Delta CEO and a Park City homeowner. "The homecoming of the Delta Center represents a continued investment and dedication to Salt Lake City, and together we will provide a leading sports and entertainment experience to the city and Jazz fans worldwide."
"I have so many amazing memories of the Delta Center as a kid, and I know that countless people throughout Utah and beyond had similar experiences creating core memories there," said Ryan Smith, owner of the Utah Jazz and chairman of Smith Entertainment Group. "We are excited to partner with Ed Bastian and the entire Delta team to not only bring back the arena's original name but also leverage the amazing work Delta is doing to provide incredible experiences for the people of our state and help show the world how amazing Utah is."

You May Also Like