Gabby Petito's parents advocate for Utah 'lethality assessment' law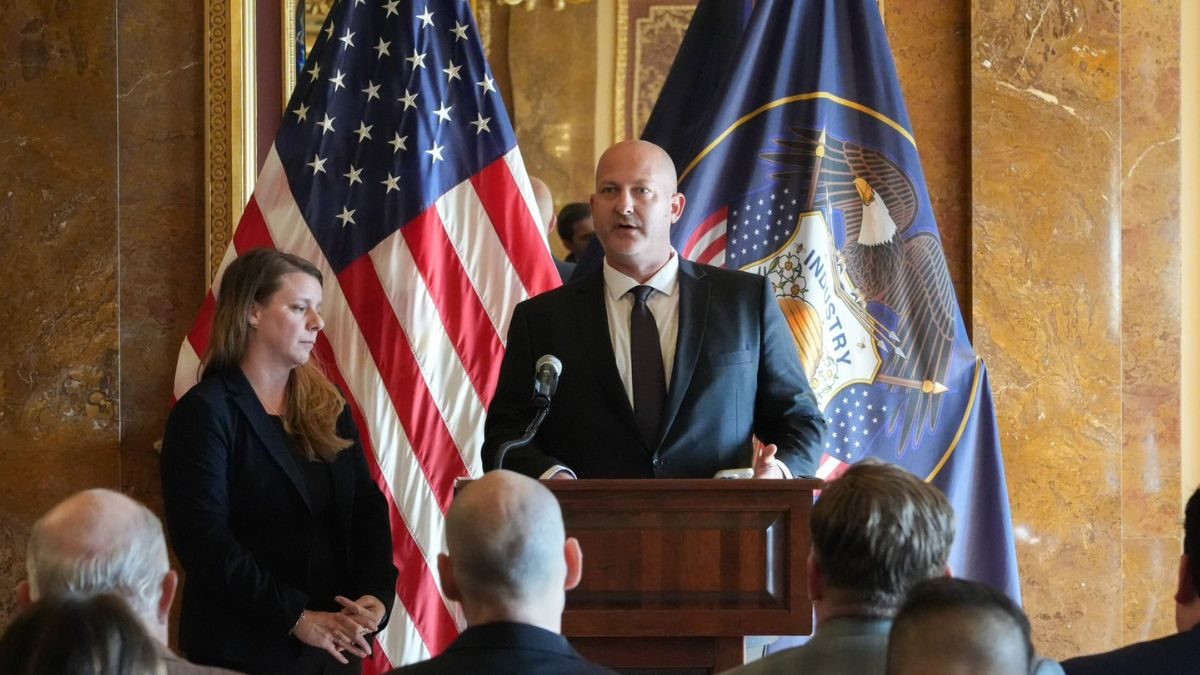 SALT LAKE CITY — A bill that would change the way law enforcement respond to domestic violence reports passed the Utah Senate yesterday, and will move on to the House.
S.B. 117, sponsored by Sen. Todd Weiler, R-Davis, would require law enforcement officers to conduct an 11 question lethality assessment when responding to a report of domestic violence between intimate partners.
The bill would also create a law enforcement database for responses to lethality assessments so officers could access information on prior screenings conducted by any department statewide.
The parents of Gabby Petito, who was killed by her boyfriend, Brian Laundrie, during a 2021 road trip, were present during the bill's Senate passage.
Last year, an investigation found that Utah police made "several unintentional mistakes" when they interacted with Petito and Laundrie during a traffic stop on August 12, 2021.
The Associated Press reported that officers investigated a fight between Petito and Laundrie in Moab, but ultimately allowed the two to leave after requiring them to spend a night apart.
Petito was killed weeks later, and Laundrie later killed himself after being named the only person of interest in her death.
"The report faults officers for not issuing a domestic violence citation to Petito after she told police she had hit her boyfriend first, though it also points to indications she was likely a victim in the broader scope of the relationship," said the Associated Press."The report also faults investigators for failing to take a statement from a 911 caller who had reported seeing the couple outside their van and a man slapping a girl."
At a press conference after the Senate vote in Salt Lake City, Joseph Petito, Gabby Petito's father, said "If it [the lethality assessment] had been used, I believe she'd still be here today."
The Senate passed Sen. @gopTODD's bill, S.B. 117 Domestic Violence Amendments. @LGHendersonUtah was joined by her aunt and uncle, the Maynes, as well as Gabby Petito's family, for the bill's passage.#utpol #utleg pic.twitter.com/2V40lT6CkF

— Utah Senate (@utahsenate) January 30, 2023

You May Also Like