Woodward opens on Nov. 18, earliest ever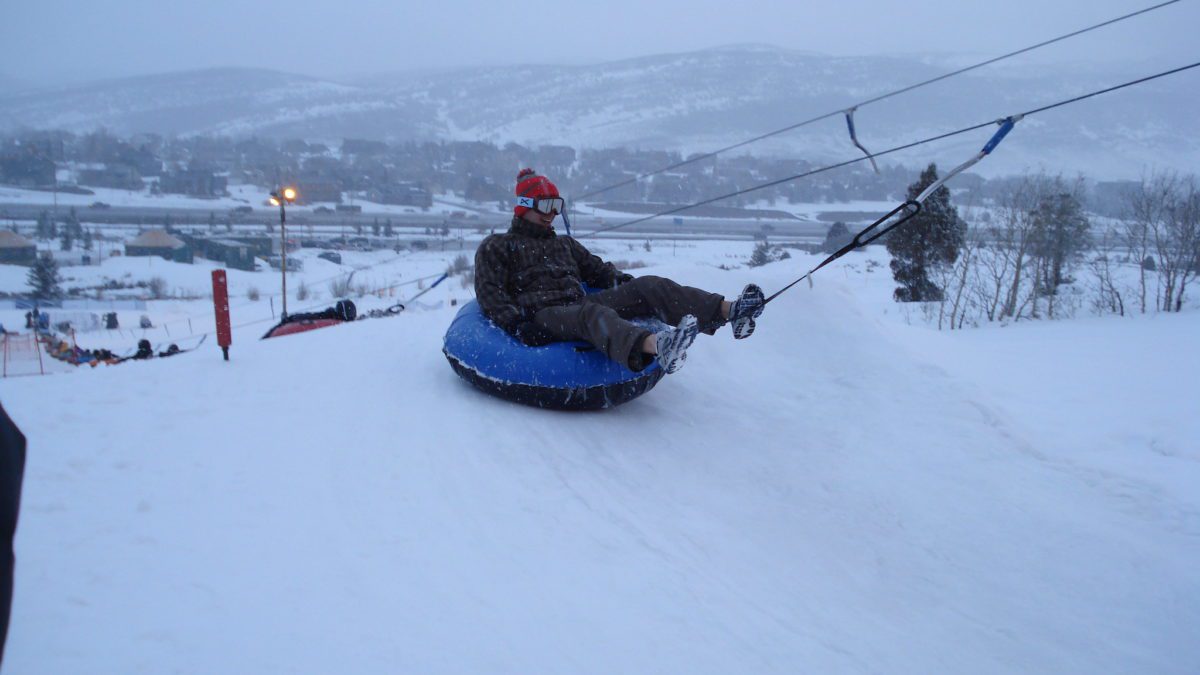 PARK CITY, Utah — With a blanket of snow on the ground and consistent temperatures below freezing, Woodward is primed and ready for the earliest opening day in its history on Friday, November 18.
The opening festivities begin at 1 p.m. for an afternoon 'shred sesh' down seven lanes of tubing or through a combo of small and medium-sized jib features. Festivities coincide with some Park City area schools' early Friday release schedule.
Watch out for local pros possibly throwing tricks and tips:
Robin Gillion
Nick Goepper
Jill Perkins
Katie Kennedy
Pat Fava
They'll 'close it down' with a screening of Robin Gillion's, What It's Like at 7:00 p.m. in the Hub.
Beginning Saturday, November 19, on-snow access begins at 9 a.m. with night skiing until 7 p.m. Indoors activity access will continue until 8 p.m.
Regarding additional openings, the website states that "the Hot Laps Quad Lift and additional on snow terrain is expected to open in advance of the Thanksgiving holiday."
You May Also Like