Transit to Trails shuttles back for early winter season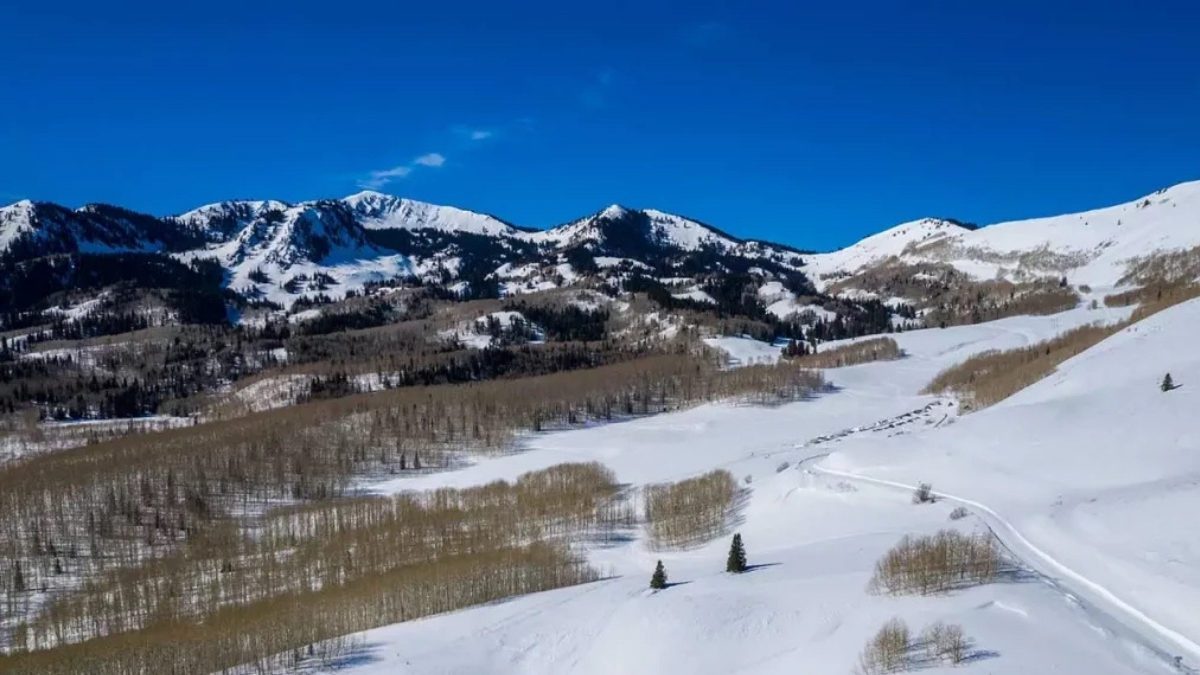 PARK CITY, Utah — The Transit to Trails shuttle system is up and running for the early winter sports season.
Transit to Trails is a free service provided by the Park City Municipal Corporation and Utah Mountain Shuttle for skiers, snow-shoe trekkers, and fat tire bikers seeking transportation between Park City and Empire Pass. According to the Utah Mountain Shuttle website, the program is intended to enrich the public's lives, preserve the landscape, and reduce congestion on roads and trailheads.
The City Council originally committed $40,000 to explore the potential of a winter Transit to Trails program, and since approval, it has been running as a pilot program.
Shuttles will run Thursday through Sunday until Dec. 18 from 10 a.m.-4 p.m. on weekdays and 9 a.m.-3 p.m. on weekends. Shuttle parking and pickup are at 1376 Munchkin Road in Park City, and drop-off is at Empire Pass via Twisted Branch Road.
No shuttle service will be offered on Thanksgiving Day. You can find more information on Transit to Trails, including pickup times and the ride reservation process, here.

You May Also Like