Transit to Trails winter pilot program to be reviewed at City Council Meeting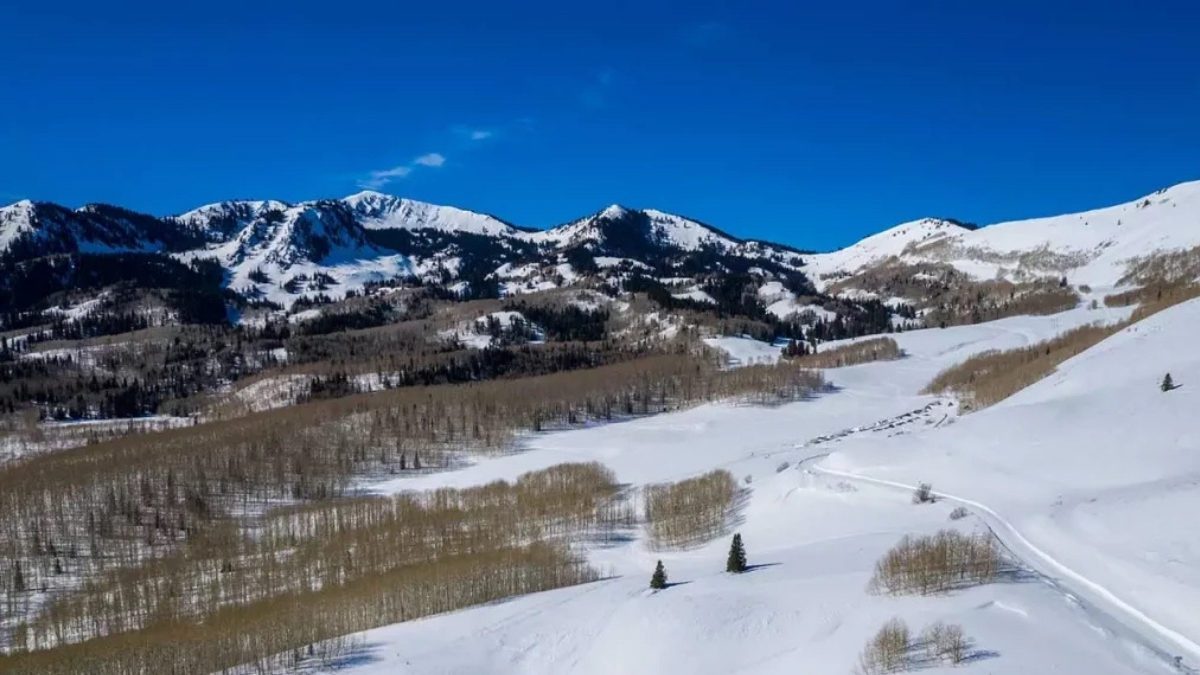 PARK CITY, Utah — Trails and Open Space manager Heinrich Deters will provide an update on the 2022/23 Transit to Trails program at Thursday's City Council meeting. The agreement between the city and the Red Cloud subdivision will allow the use of private Twisted Branch Road by public transit vehicles to shuttle people to Bonanza Flat in an attempt to drive traffic down.
The program launched this summer with trail drop-off locations at Mid-Mountain Trailhead, Bonanza Flats Trailhead, and Bloods Lake Trailhead for hikers and bikers to access trails without wasting time trying to find a parking spot. Transit to Trail users just had to make an email reservation to schedule a ride. 
"Our community made a bold investment to preserve Bonanza Flats as open space and the Transit to Trails program provides a fantastic opportunity for locals and our youth programs to access that open space in the winter. Snow accumulates at 9000' feet much earlier in the season than it does it town, allowing the community to enjoy on-snow conditions as early as November and December," said Heinrich Deters, Trails and Open Space Manager.
The City Council committed $40,000 to explore the potential of a winter Transit to Trails program. The program will build off the introduction of public transit to Bonanza Flat over the previous two summers. Should City Council approve the agreement, access to the area will be allowed as a pilot program.
The Transit to Trails website describes the program's aim, "in an effort to enrich the public's lives, preserve our landscapes and reduce congestion on roads and trail-heads, this public service is provided by Park City Municipal Corporation, Utah Open Lands, and Utah Mountain Shuttle with generous funding from the Central Wasatch Commission."
Currently, access to Bonanza Flat is available as a non-motorized trail via the mid-mountain trailhead. Although this is feasible, there are only 25 parking places which creates congestion and problem for winter athletes and explorers.
Should the agreement be allowed by the council, the Mountain Trails Foundation will provide grooming services for the trail system itself.

You May Also Like