Sundance 2023 tickets officially go on sale October 17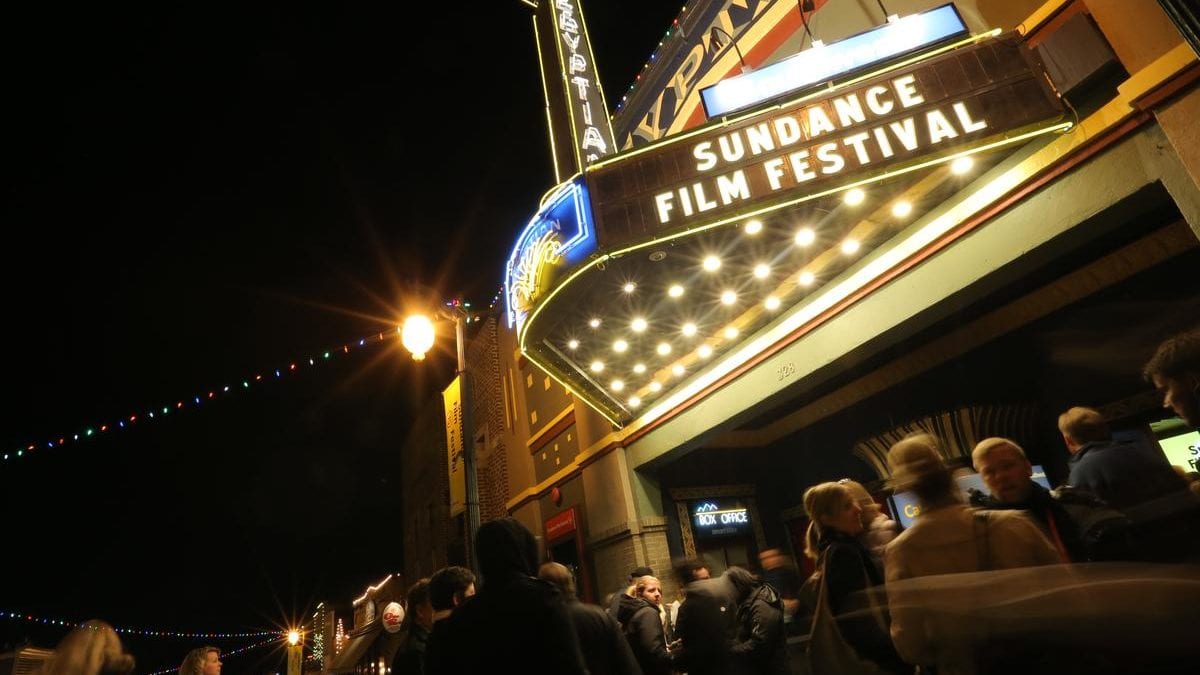 PARK CITY, Utah — The wait is almost over: Sundance Film Festival 2023 ticket packages and passes are going on sale on October 17.
The 2023 Festival will run from January 19-29, with various ticketing options available to film fans. Out-of-town attendees will have to pay $750 for a 10-film in-person package, while locals may only have to pay $500 for a pass in SLC or $650 for a Festival package.
Moviegoers who only want to see the best of the Festival can pay $250 for eight tickets for the Awards Weekend (January 28-29) to see screenings of award-winning films. International cinema fans can also pay $200 to see 10 films from the World Cinema category at the festival, including award-winners from January 19-29. Tickets to individual screenings will run at $25 and go on sale January 12.
Sundance Film Festival will still be offering online screening packages and tickets, which go on sale in December. You can find more details on their website.
You May Also Like