Eugene Hernandez named new Director of Sundance Film Festival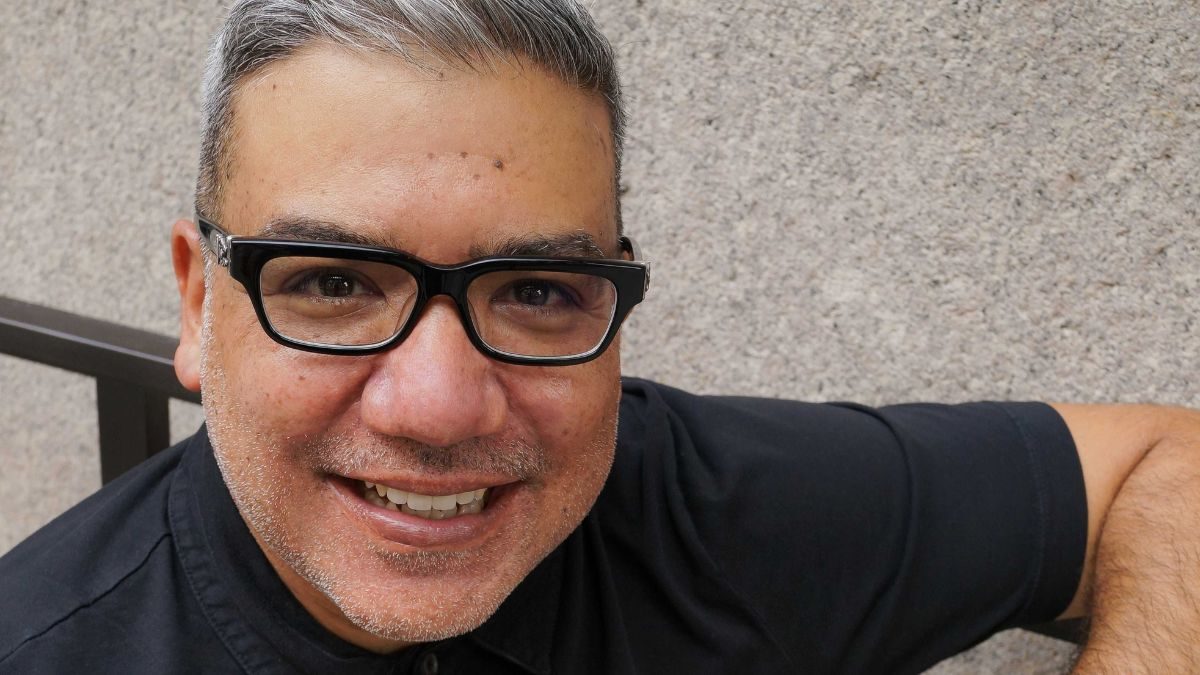 PARK CITY, Utah – In a press release from September 7, Sundance Institute announced Eugene Hernandez as the new Festival Director and Head of Public Programming. Hernandez is set to join the Institute's core leadership team this November, and to begin working on the 40th edition of the festival scheduled for 2024.
According to their press release, Hernandez has been "a leader in the film and media industry for more than 25 years" and "has spent much of his career leading and advising nonprofit arts organizations." Hernandez's role will make him responsible for guiding the Festival's overall vision as well as its planning and execution. He will also be in charge of maintaining relationships with and the rights of all artists who participate in the Festival.
Hernandez is the fourth official Festival Director in the Festival's history. He is transitioning to Festival management from his leadership position in Film at Lincoln Center after twelve years of work.
Sundance Institute CEO Joana Vicente commented on Hernandez's new role by saying the following:
"It's a full circle moment as Eugene has been inextricably connected to Sundance for more than 25 years, ever since he came to the Festival in the mid-1990s to build Indiewire, an online community for indie film. He's been at the forefront of supporting independent artists and deeply invested in the careers of storytellers and the field as a whole. I am thrilled that he will be the next Festival Director and that he is joining the Institute's leadership team. He joins at a critical time in the industry for independent filmmakers when the Institute has never played a more important role for artists, audiences, and the field in total."
In regards to his own appointment, Hernandez said:
"I'm both energized and humbled to accept this opportunity to join Sundance. Supporting artists has been at the center of my career's work, and for the last twelve years, I've had the privilege of growing and learning at Film at Lincoln Center and the New York Film Festival. I'm ready for this inspiring challenge and unique opportunity to engage artists and audiences at Sundance, work with its best-in-the-business team, and follow in the footsteps of exceptional leaders."
Hernandez is not new to navigating the challenges that COVID-19 brings to film and the cinema-going experience. He led the New York Film Festival as its festival director from 2020 until now. The Institute's press release reports that he will be mostly based between the Institute's New York and Los Angeles offices while working on occasion in the Park City office.
You May Also Like