Squatter poaches office space in Newpark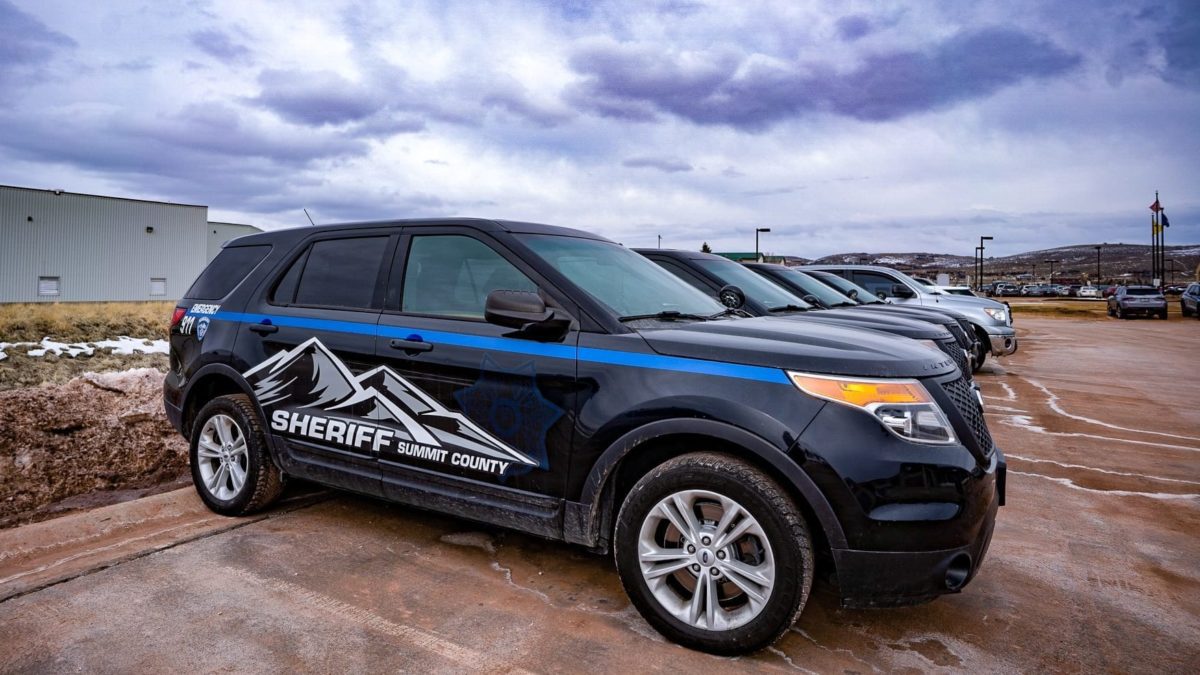 PARK CITY, Utah — On August 1, Summit County Sheriff Deputies responded to an office space in Newpark. An individual broken in to the space and was squatting in an empty office suite over the previous week.
The person involved broke in through a large glass door causing damage of around $1,000.
The suspect was identified as a 5'11 and 240 lbs male with fake diamond earrings in both ears and 'extremely white teeth.'
The location and property were added to the sheriff's department watch log.
You May Also Like