Public hearing on the 14 Iron Canyon Plat Amendment impacting Iron Mountain trail access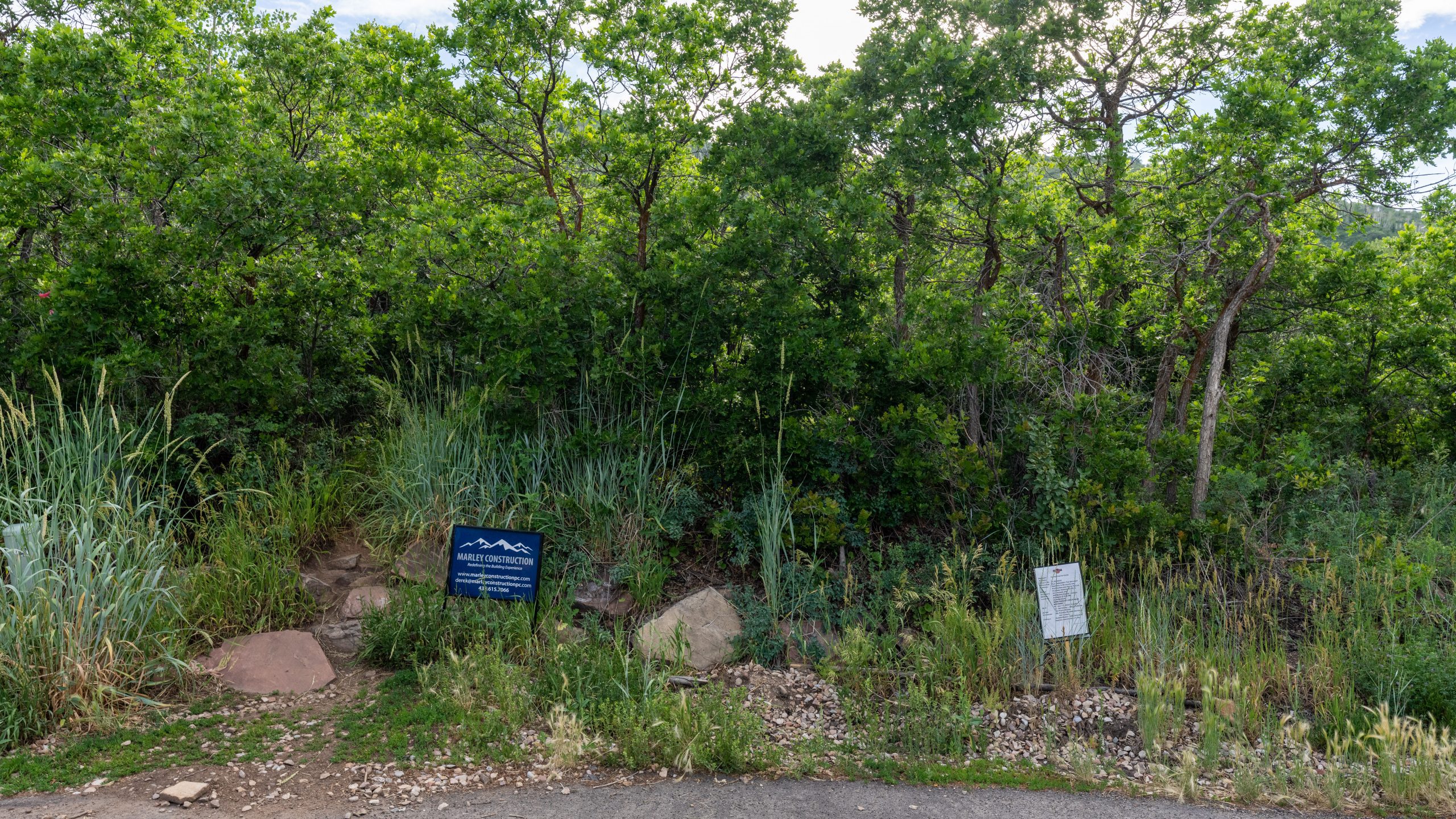 PARK CITY, Utah — Park City Planning Commission will continue the 14 Iron Canyon Plat Amendment topic with a public hearing meeting on July 27, 2022. The property itself is important to the community as the Iron Mountain hiking trail runs through the center of the private property. Once a home is built, the entrance to the trail would no longer be accessible from that location.
The potential amendment would change the plat where the landowner will build a home. The square footage of the proposed platted building pad remains the same at 4,000 square feet. This proposed change follows previously completed plat amendments in the neighborhood that date back to 2005. The property holds an area of 3.13 acres
The public hearing can be watched from both Facebook Live and Zoom. Comments can be made in the zoom meeting by raising your hand or via eComment.
Iron Canyon Plat Amendment and the future of the Iron Mountain Hiking Trail
You May Also Like