Suspect identified in Moab double murder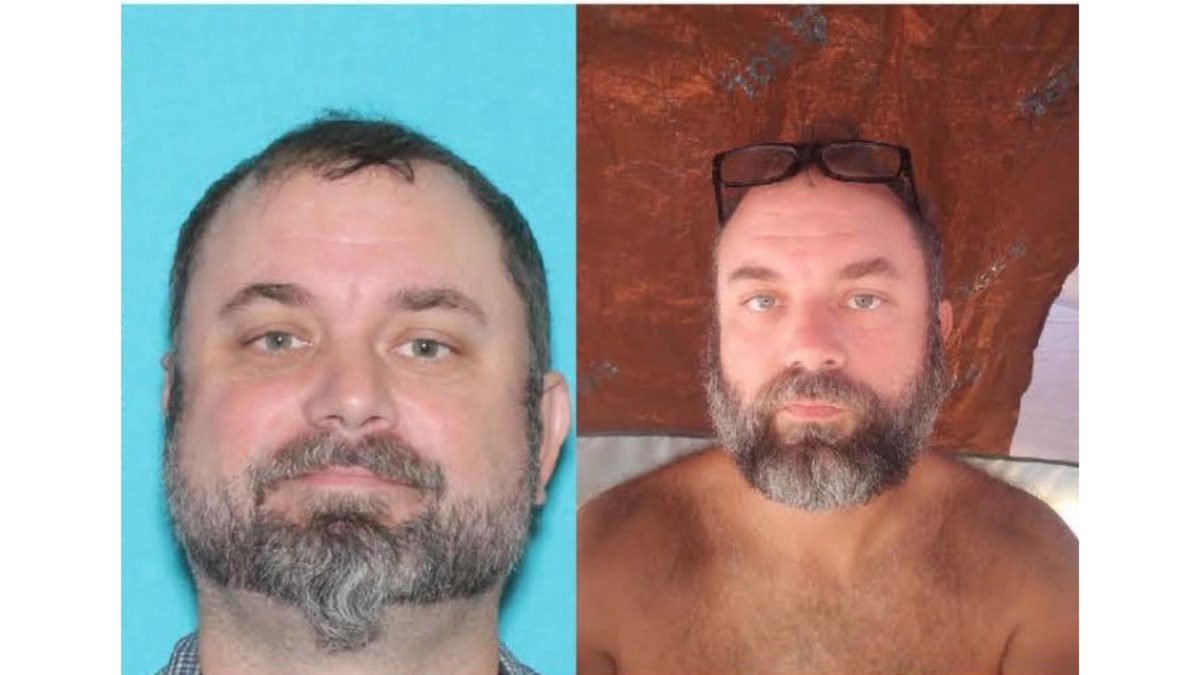 GRAND COUNTY, Utah — The Grand County Sheriff's Office (GCSO) has identified Adam Pinkusiewicz as a suspect in the double homicide of Kylen Schulte and Crystal Beck Turner that has gained notable media attention since last summer.
Pinkusiewicz was a former employee at the Moab McDonald's that Crystal worked at. He has since committed suicide. Authorities recently received information that prior to killing himself, he told another party that he had murdered two women.
Police note that investigations are ongoing, and the case is not closed.
The sheriff's office is looking for additional information about the suspect's vehicle, a 2007 Yaris. Anyone with information should call (435) 259-8115.
You May Also Like