Utah sports' kumbaya community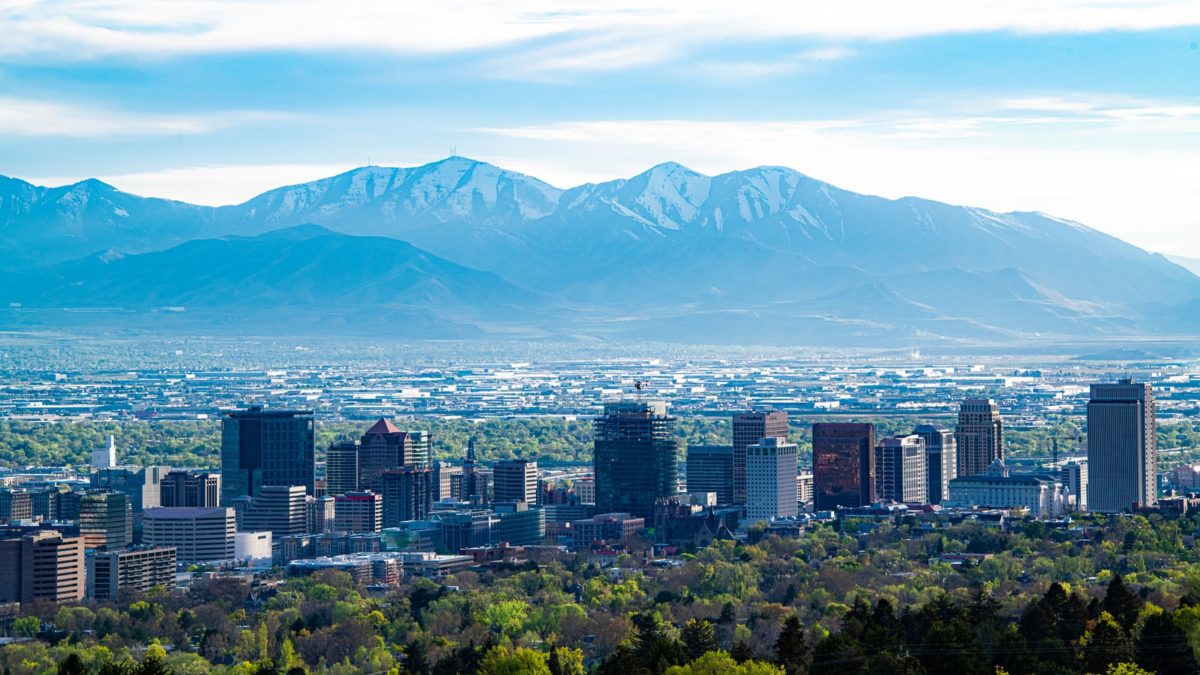 SALT LAKE CITY, Utah. —
The Utah Jazz won its season opener basketball game at home last night 86 – 107 against the Oklahoma City Thunder (OKC).
Real Salt Lake won Saturday night's soccer game at home 3 – 1 against the Colorado Rapids as their season begins to wind down.
The Utah Grizzlies play its season home opener hockey game on Saturday night against the Idaho Steelheads.
The Salt Lake Bees played its final baseball game on October 3 in an away loss of 0 – 3 against the Tacoma Rainiers. 
While it is true that Utah enjoys a wealth of aforementioned mainstream sports entities, it remains among a handful of American mid-sized metropolises without a major league football, baseball, or hockey team for which to root within relative driving distance.
That swirling vortex of potential energy from local sports fans has to funnel somewhere, the teams recognize that and Real Salt Lake tapped into that energy via a social media post that promotes a feeling of state solidarity in an e pluribus unum mentality or out of many fans, one fandom. 

You May Also Like