Play ball in Denver, not Atlanta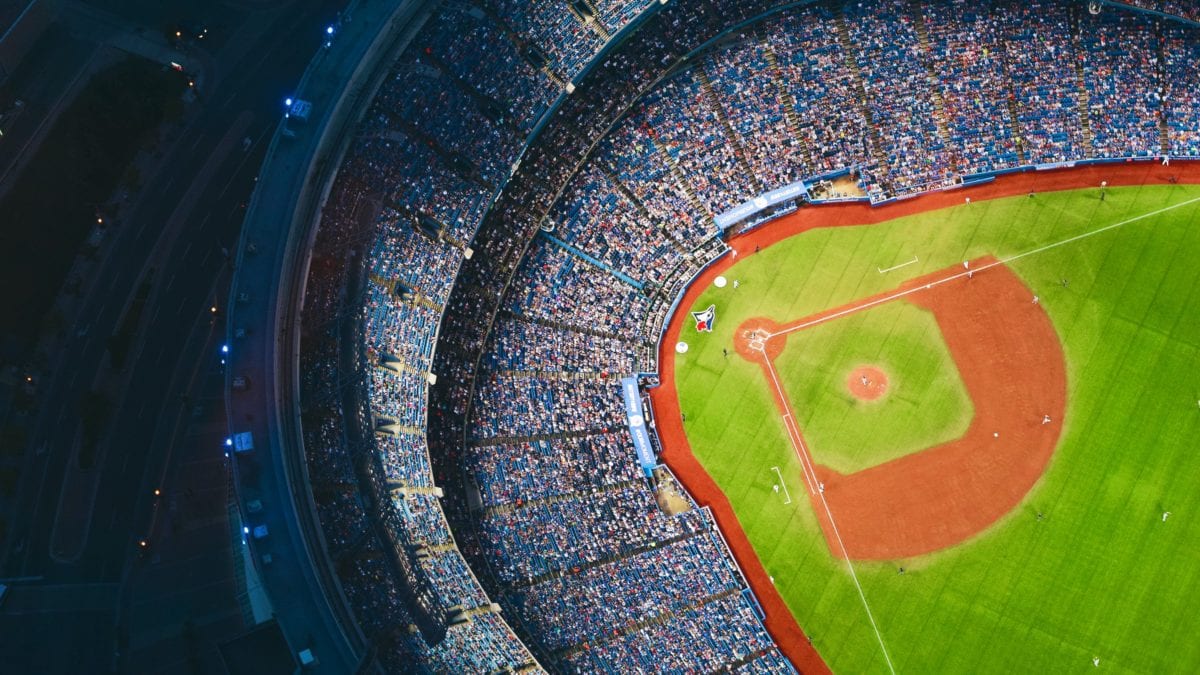 DENVER, Colorado. — The 2021 All-Star Major League Baseball (MLB) game is on the move. Controversies over Georgia voting rights have prompted MLB to strip the Atlanta Braves stadium of its planned hosting. Coors Field in Denver will likely pick it up, says ESPN.
An official announcement is expected soon.
Denver is the closest baseball stadium, and the Colorado Rockies is the closest MLB team to Utah. Utah's baseball experience manifests as the Salt Lake Bees Minor League Baseball (MiLB) team with their stadium near downtown Salt Lake City attracting fans from around the West and teams from around the country.
Beginning April 8th, spectators can purchase upcoming summer season tickets for the Salt Lake Bees.

You May Also Like