Vail Resorts CEO Admits Poor Customer Service in Letter to Passholders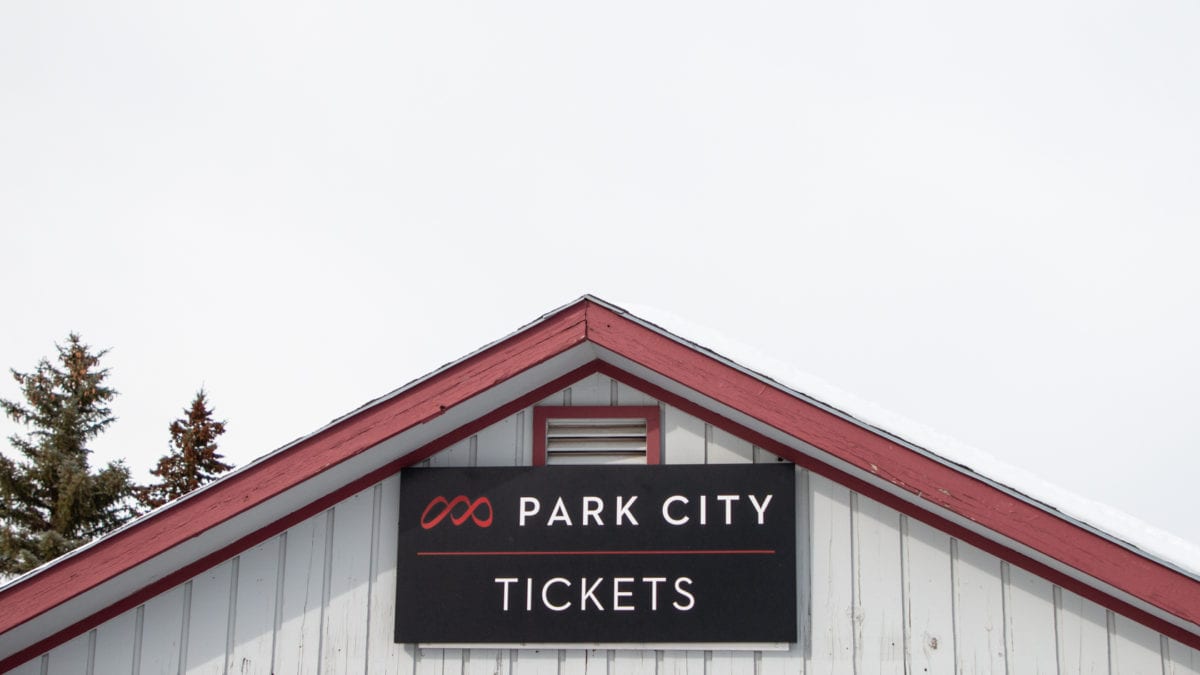 PARK CITY, Utah. — Over the past few weeks, people with questions for Vail Resorts about their Epic Coverage plan or the company's reservations system found customer service lag time  very slow. Rob Katz, CEO of Vail Resorts, shared this week in a letter to all passholders that the real snafu was his company's technology, not a matter of staffing. Katz said the "infrastructure was not designed to handle the volume," which has been more than four times higher than normal.
"This is certainly not the fault of our call center agents, who have tried their best to provide great service under difficult circumstances. It is my fault for not ensuring we were better prepared," Katz said in the statement.
He shared the company's commitment to upgrading the entire customer service system to ensure that its ongoing promise to provide an "Experience of a Lifetime" to its guests is fulfilled. However, Katz admitted that improvements will take time and won't be a quick fix.
In the letter, he included the following list of FAQ pages customers can visit to seek answers to their questions online before calling customer service:

You May Also Like