Williams Metcalf Interiors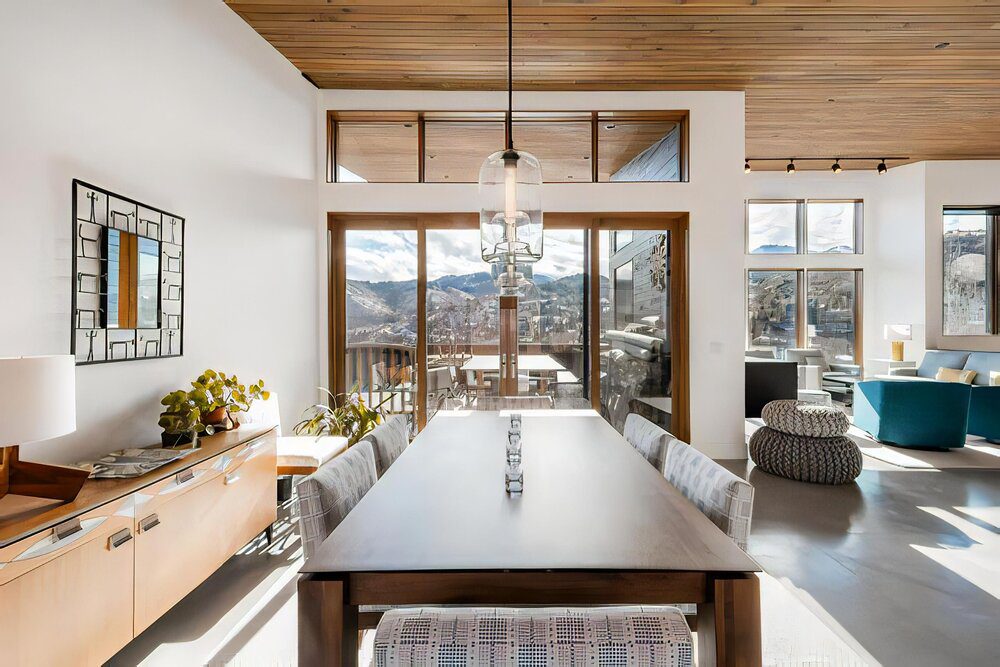 Williams Metcalf Interiors provides a broad range of services from complete new home construction planning and renovation work to redesigning a room in your home or replacing a well-loved piece of furniture.
We are equally inspired and adept at providing an original design plan as we are at reworking existing spaces in your home. Collaborating with us will allow you to avoid mistakes and save time as we create spaces that reflect your style and the way you live.
TEL: 435-800-7787
Address: 4554 N Forestdale Dr c 17, Park City, UT 84098, USA
TownLift Directory
Search Park City's local Businesses & organizations.