Police Log: Attempted burglary of e-bike, traffic stop leads to arrests for mail theft and drug related charges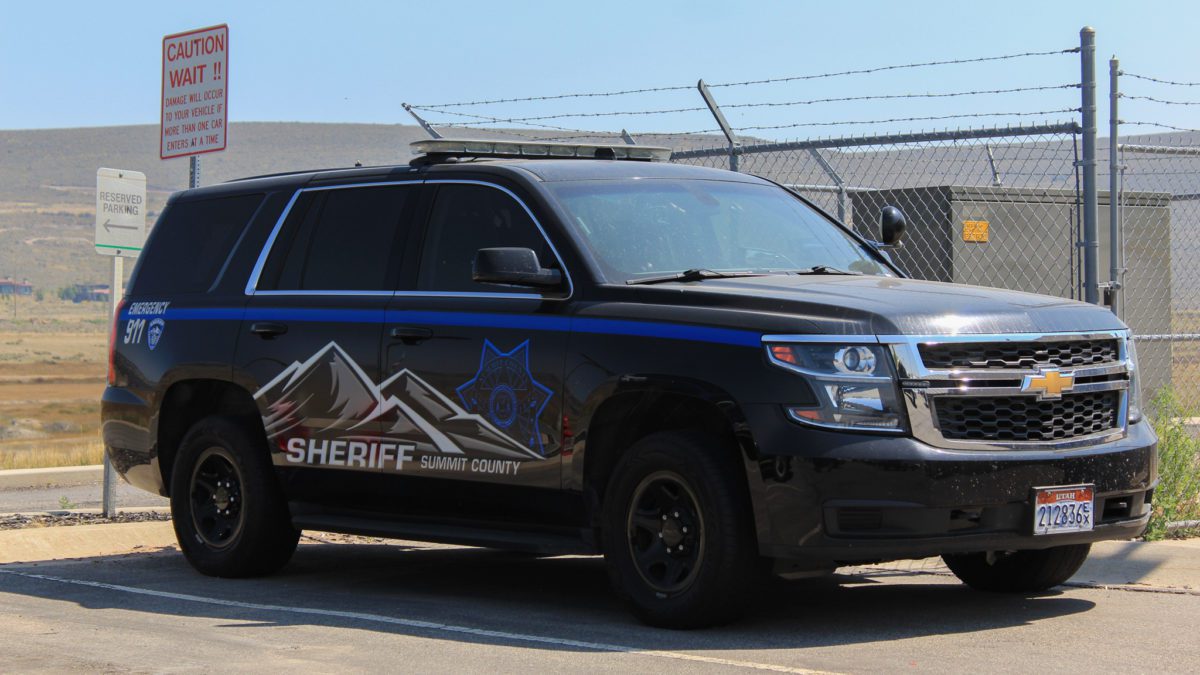 Warrant Arrest:
SUMMIT COUNTY, Utah — Deputies performed a traffic stop on Monday after a registration check revealed that a vehicle's registration was expired. The driver did not have identification, and provided a false name in addition to two different dates of birth. There was no person listed with the provided information. An electronic fingerprint scanner identified the male suspect as Ismael Cruz-Marquez. Marquez was found to have a suspended license, ignition interlock restriction violation, and several active warrants for arrest in neighboring counties. Marquez was booked into Summit County Jail without further incident.
Mail Theft/ Drugs:
Deputies observed a Kia Sportage driving on Kilby Road and entering I-80 eastbound at MP 141 on Monday. The vehicle turned off its lights while driving on I-80 leading to a traffic stop being performed. A K9, Spike, was alerted to an odor of narcotics. A search of the vehicle found narcotics, paraphernalia, and stolen mail from Kilby Road and surrounding areas. The three occupants of the car were arrested and booked into Summit County Jail on multiple charges, some of which included possession of a controlled substance, mail theft, possession of drug paraphernalia, open container, possession of marijuana, and false info to a PO. The vehicle was also impounded.
Burglary:
Summit County Sheriff deputies responded to a reported burglary in progress on Old Ranch Road on Saturday, April 15. The incident occurred after the complainant pulled into their garage and sat in the vehicle long enough for motion-activated lights to turn off. Following that, an unknown white male suspect believed to be approximately 16 years old with a height of 6'1″ and thinly built, wearing a black hooded sweatshirt, was observed walking into the garage with a flashlight. The suspect allegedly took an e-bike but was then made aware of the complainant's presence, which lead to the e-bike being left near the road. The suspect then entered a dark-colored truck or SUV and left the scene. Deputies, officers, and troopers circulated the area in search of the suspect. There was no video footage or latent prints found at the scene.
You May Also Like