Intermountain Healthcare keeping skiers out of emergency rooms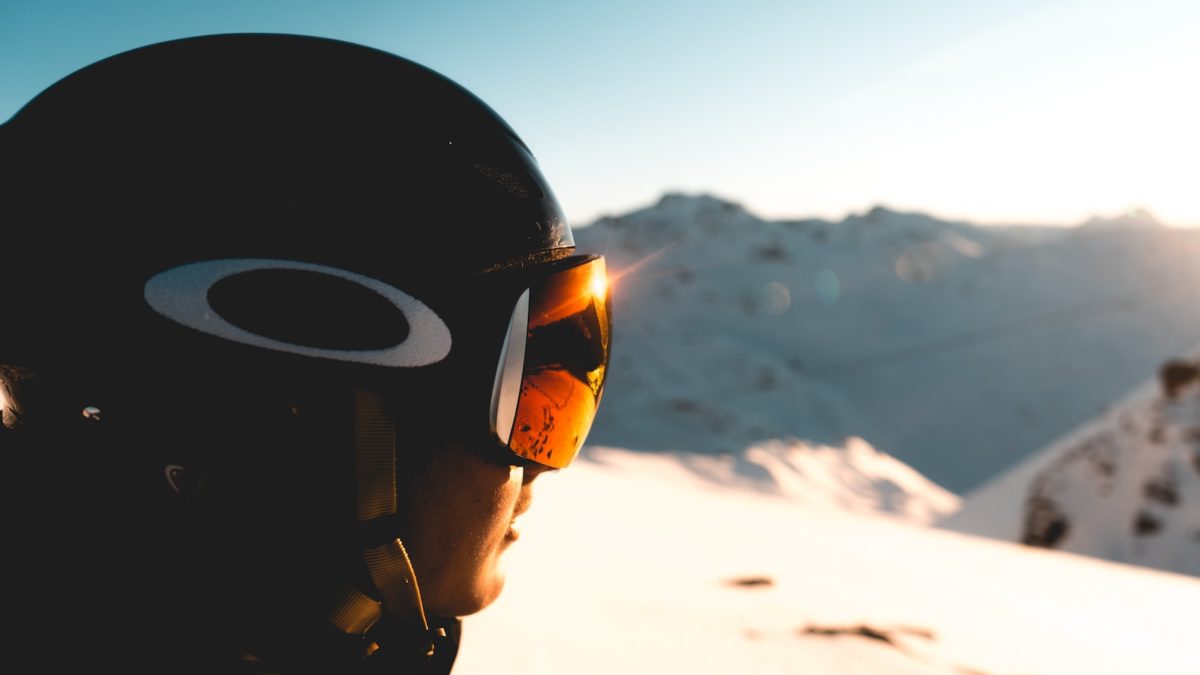 PARK CITY, Utah — Intermountain Healthcare trauma teams are working to help Utah skiers and sledders safely enjoy "The Greatest Snow on Earth."

That's why they're holding an educational safety event on Friday, January 20, at Deer Valley Resort's Snow Park Lodge from 10 a.m. to 12 p.m. The event is designed to raise awareness about the importance of wearing a helmet when skiing and sledding.

With some of the highest snowfall totals in North America this year, more skiers and sledders are hitting the Utah slopes, and Intermountain Healthcare trauma clinicians don't want to see more outdoor enthusiasts in the emergency department with preventable injuries.

Skiing and sledding responsibly is a high priority – and helmets are a key line of defense. The National Ski Areas Association reports that helmets can reduce head injuries by 30-50 percent.

Intermountain Park City Hospital's trauma team is joining with Deer Valley Resort to distribute helmets, make sure skiers have the right fitting helmet, and remind them about on-mountain safety practices and using common sense on the slopes.

Talk to safety experts, emergency physicians, and sledding/skiing accident patients. Spanish speaking caregivers will be available. 



You May Also Like