Inaugural Snowfest at Heber Valley Airport complete with snowmen, art, food trucks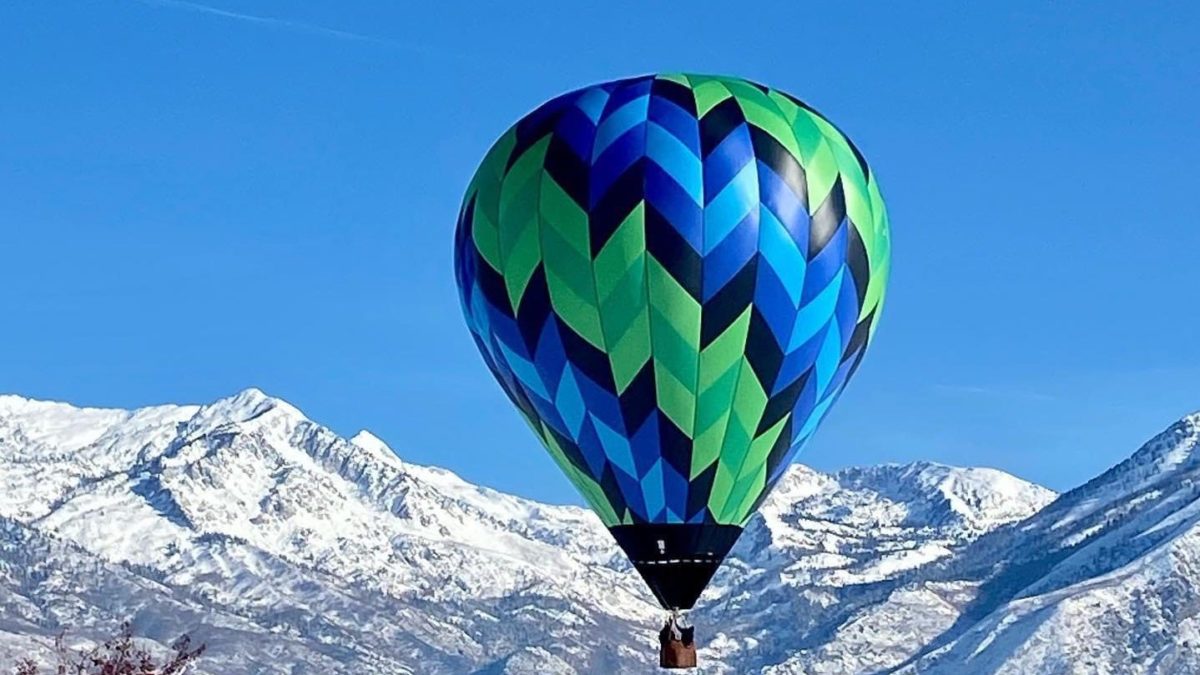 HEBER CITY, Utah — On Saturday, January 21, Heber City and the Heber Valley Airport host the first annual Snowfest, where snowmen and art will line the runways at this winter wonderland.
The free, family-friendly event runs from 11 a.m. – 4 p.m. Food trucks, hot air balloons, and watching planes from Sundance coming in will be the fun and excitement at Snowfest.
"The point is just to come play in the snow. We're going to have people come out and build snowmen and line the runways with artwork and just a fun event for people to come to," said Courtney Ruttan event coordinator.
The event is open to the public, but Snowfest attendees are encouraged to sign up via Eventbrite.
You May Also Like