Chamber creates comprehensive site for seasonal worker resources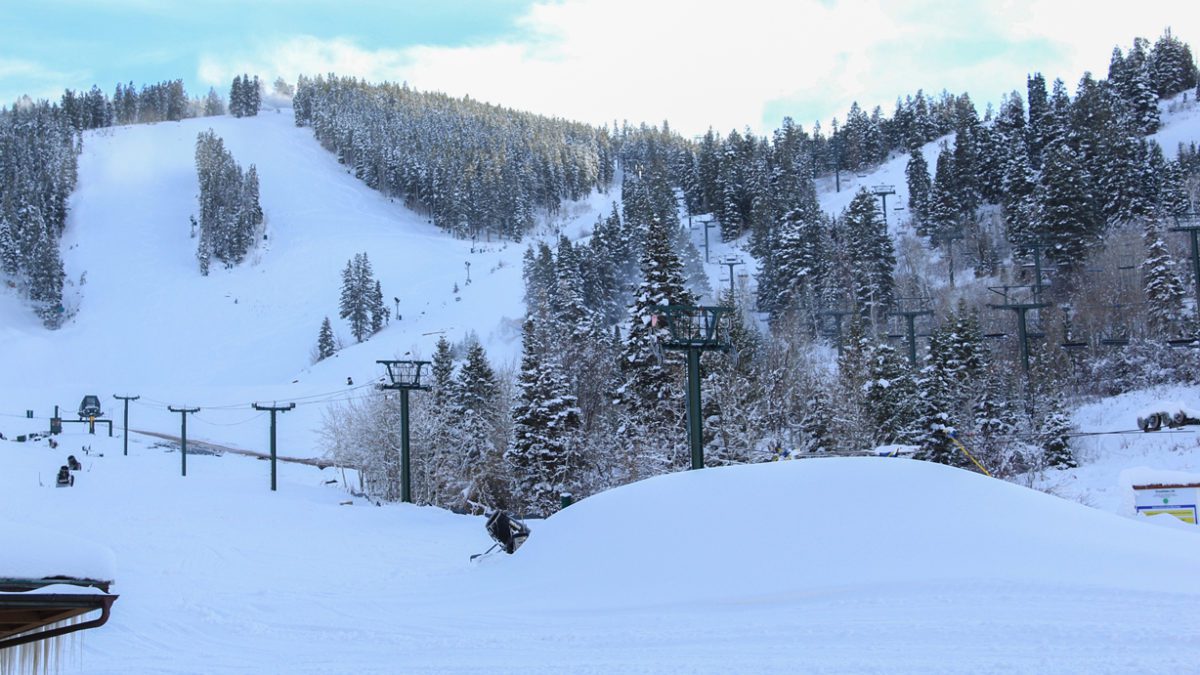 PARK CITY, Utah — Winter not only transforms the look and feel of the community but the town itself. Visitors come from all over the world to experience Park City, and so do the seasonal workers that make successful winter seasons possible. To create an easy transition into the workforce in Park City, the Park City Chamber of Commerce | Convention & Visitors Bureau (PCCVB) created a seasonal worker resource page.
"There are so many great resources already in Park City, but they're kind of all over the place. Each organization has its own website and its own information. So, the goal was to collect all that information, create a webpage, and be a one-stop shop for seasonal workers or their employers," said Partnership Manager for the PCCVB, Natalie Kohl.
PCCVB, Mayor Nann Worel, and organizations like Mountainlands and the Christian Center of Park City came together to create a comprehensive site for employers to share with incoming and new employees. The site includes resources for almost everything, from housing, transportation, and employment to affordable shopping and mental health resources. It also has links to free and affordable things to do in town.
Kohl urges employers to share this page with all workers and, if there are missing resources, to let the Chamber know so it can keep the website as up-to-date and helpful as possible.
"These workers are an integral part of our community and our workforce each year," she said. "So, anything we can do to make the transition easier and more welcoming is always a good thing."

You May Also Like