PCSD celebrates American Education Week, recognizes veteran employees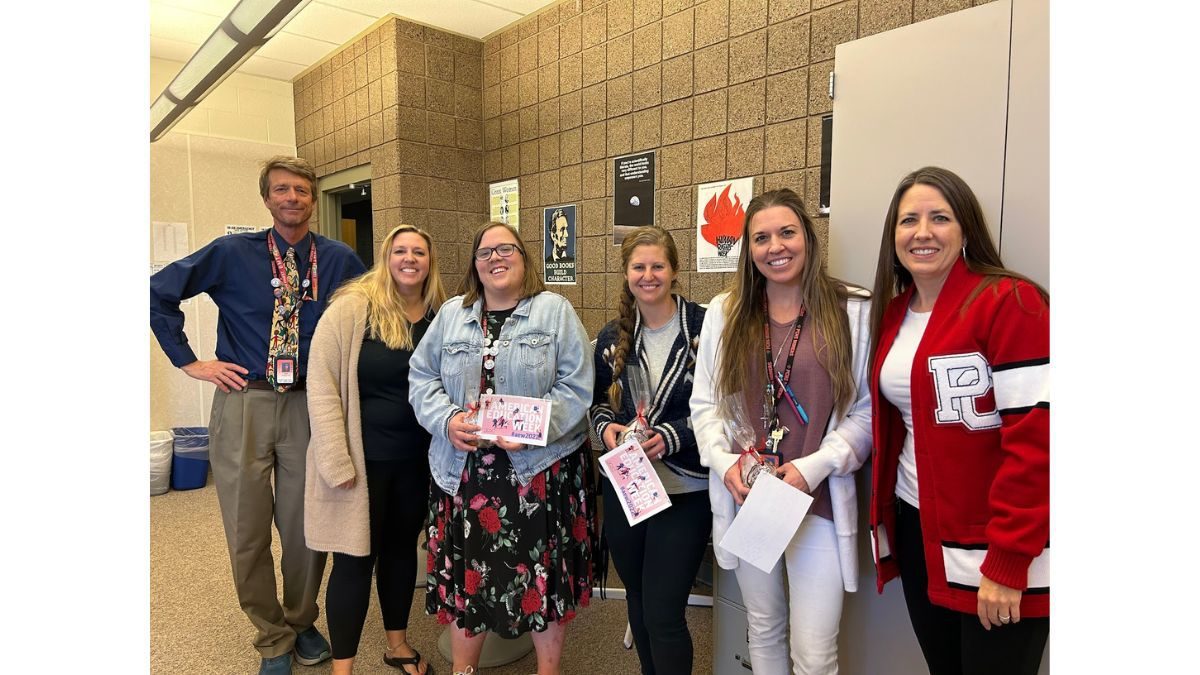 PARK CITY, Utah — This week, Park City School District celebrated American Education Week and kicked off its #AscendTogether Employee Recognition.
This week the district asked its 57 new employees to share stories of support that they have received from their more experienced counterparts.
"PCSD believes retention is the best recruitment tactic and wants to recognize those employees who are not only fulfilling their own responsibilities but have gone above and beyond, both personally and professionally, for our newest employees— and ultimately students." Said a press release from PCSD.  "It is because of the passion and dedication from the PCSD team that we are kicking off this recognition with the start of American Education Week."
American Education Week takes place each year the week before Thanksgiving. Each day of the week has its own theme to celebrate different aspects of the public education system. The first American Education Week took place in 1921 after World War I when the National Education Association and the American Legion cosponsored the effort to generate support for public education after the negative impact of the war on literacy.
PCSD is currently accepting donated items, treats, and gift cards to help recognize experienced PCSD employees who have been working hard to help support new school employees. For more information, contact Heidi Matthews hmatthews@pcschools.us.

You May Also Like