Duplicate vehicle burglaries occur 300 yards apart in Francis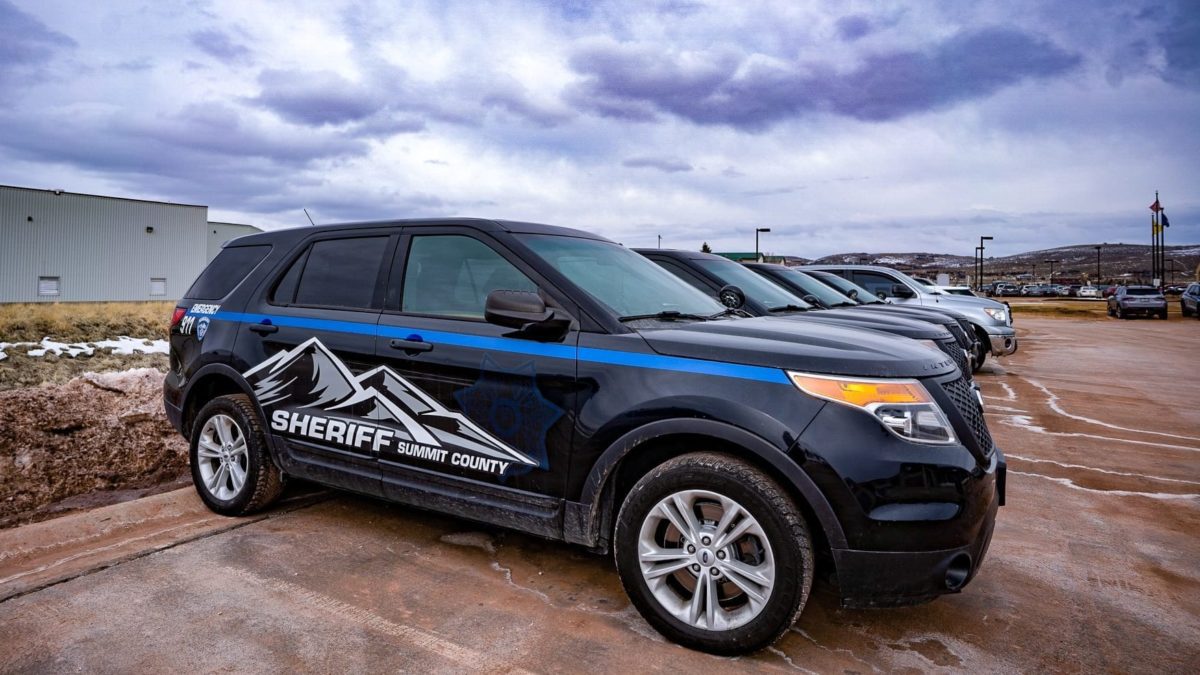 SUMMIT COUNTY, Utah — On Thursday, Summit County Sheriff's Deputies responded to two separate vehicle burglaries in Francis within 300 yards of each other. Both incidents involved the victims' vehicle being broken into while parked in their driveway.
One of the vehicles, a Toyota Sienna, had been parked since 5 p.m. on August 10; the other, a Dodge Ram 1500, from around 10:30 p.m. There were no signs of forced entry with either vehicle. The following day, both victims were only alerted to the incident from alerts of fraudulent charges on their credit cards.
The owner of the Toyota Sienna received the notice at 9:45 a.m. that charges totaling $2,061.80 from two of her credit cards at the Park City Home Depot. Upon receiving the alert, she checked to see if her wallet was still in the center console where she left it, finding it was gone.
The owner of the Ram 1500 similarly had a credit card stolen out of their center console. The victim's card was used at Park City Smith's, totaling $296.
There is no suspect at this time for either incident.

You May Also Like