Park City Council in favor of landscape incentive program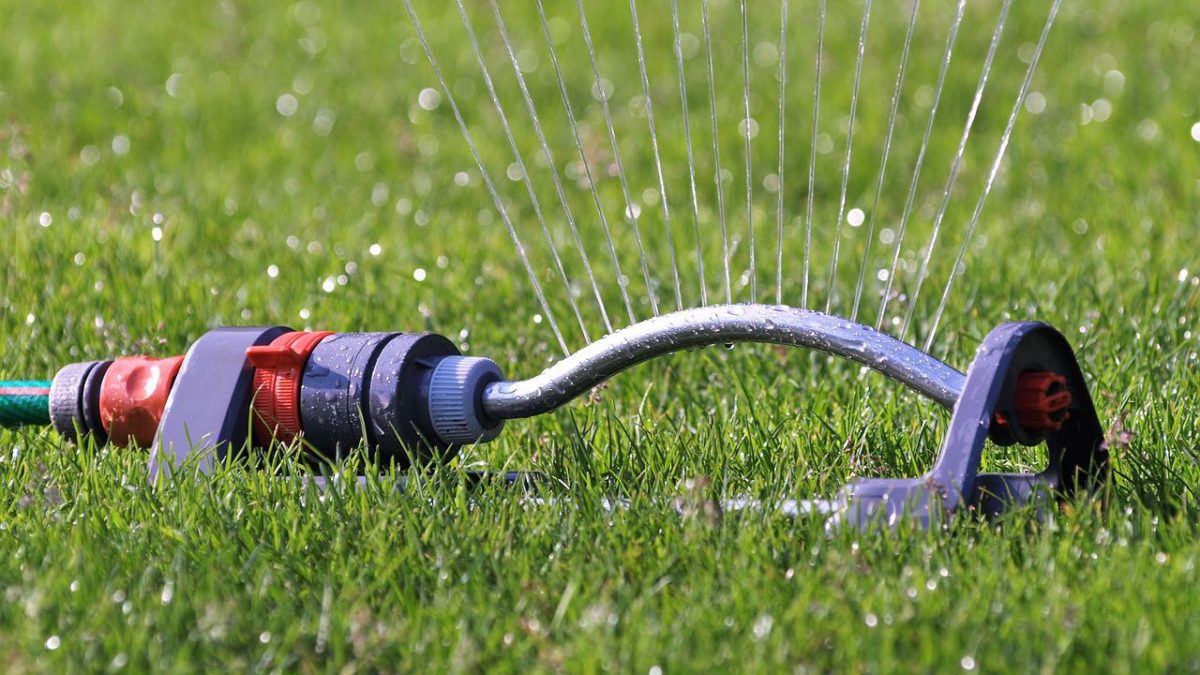 PARK CITY, Utah — On Thursday, July 28, Park City Council discussed the potential of a landscape reduction incentive program with the council unanimously supporting a potential program being implemented.
The program could offer rebates for residents or businesses to change their landscaping from turf grass to landscaping made up of either native plants or plants that can survive in the high desert climate without the need for irrigated water.
"I think it's an exciting thing to try and a really good program that's seen really strong adoption all over the place, not just around here … even if it influences a little bit of a change in behavior … there's a lot of ways you can structure these to get public benefit out of it," said Councilman Jeremy Rubell.
Landscape reduction incentive programs have been implemented in several locations, such as Flagstaff and Tempe, Arizona, and from entities such as Southern Nevada Water Authority. There are also water authorities in Utah that currently offer a rebate plan, such as Central Utah Water Conservancy District, Jordan Valley Water Conservancy District, and Weber Basin Water Conservancy District.
"Southern Nevada Water Authority kind of created the first landscaping rebate program over 20 years ago now. They also offer, to my knowledge, the highest rebate amount of $3 per square foot," said Jason Christensen, Water Resources Manager for Park City. In contrast to the Southern Nevada Water Authority, Tempe, Arizona, offers a rebate of 25 cents per square foot of turf.
Beyond the rebate amount, there is also a question of how to implement a program and account for the varying cost of changing the landscape. Christensen suggested that the council reach out to local landscape companies and ask them what they would charge on a square foot basis.
When asked if there would be a requirement to use a professional landscaper or if the program be available to people who did the work by themselves as well, Christensen said, "As far as the rebate requirements, I don't think we would need to require that."
Utah Division of Water Resources is developing a statewide program and intends to announce the details in the fall. With the full details of the program being unknown, Councilman Rebell suggested that any decision on a program for Park City should come after the state implements its plan but did say that after the program details are agreed upon, it should be available for use in the Spring of 2023.
Mayor Nan Worel said, "Let's not wait to spring to have that conversation. Let's go ahead and do it in the winter."
Concurring with the Spring of 2023 plan, Councilman Max Doilney said, "the sooner we get going with anything is better than nothing."
Councilwoman Tana Toly agreed with the support provided by Doilney and Rubell. She also talked about the societal duty to what is going on with the shrinking of the Great Salt Lake.
"I've heard these stories about the Great Salt Lake, and I think this community needs to do its part as well," said Toly. "They might not see it directly, but if we don't have the Great Salt Lake, we don't really have a town. So let's be pretty honest about that."
Council will continue to discuss the program at a later date yet to be determined.

You May Also Like