Open house for Park City Community Wildfire Risk Assessment announced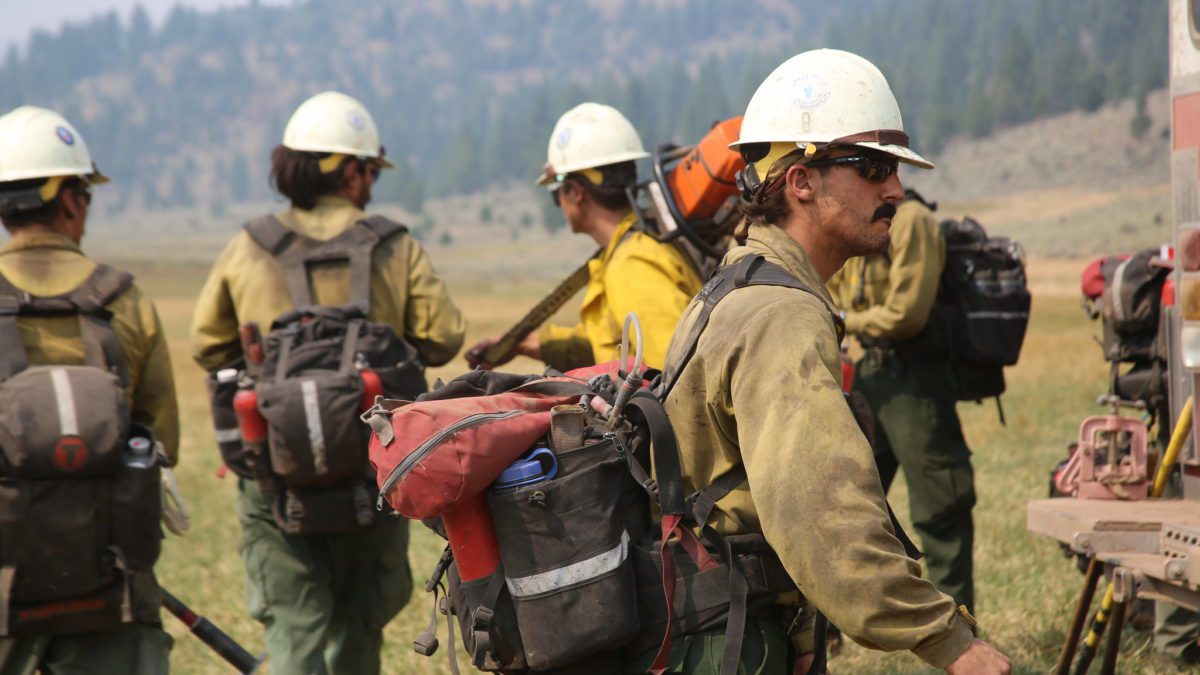 PARK CITY, UTAH – The Park City Community Wildfire Risk Assessment (CWRA) Open House will happen on July 20, 2022, at City Hall Council Chambers from 6 to 8 p.m.
The open hall will discuss the plan to assess the city's wildfire preparedness, planning, and mitigation efforts. The assessment will identify the available community resources and the higher-risk areas for wildfires. This assessment will lead to a new Community Wildfire Preparedness Plan (CWPP) that will use the 2021 plan as a baseline.
There will be four critical areas for the assessment to focus on: Resource Identification, Prioritized Mitigation Efforts, Federal and State Grant Support, and Community Engagement and Information. Community Wildlife Risk Assessment will be conducted this summer and continue into the Fall and Winter with the proposed adoption of a plan in the spring of 2023.
You May Also Like