Plaintiff accepts settlement offer from Park City Municipal following 2016 car crash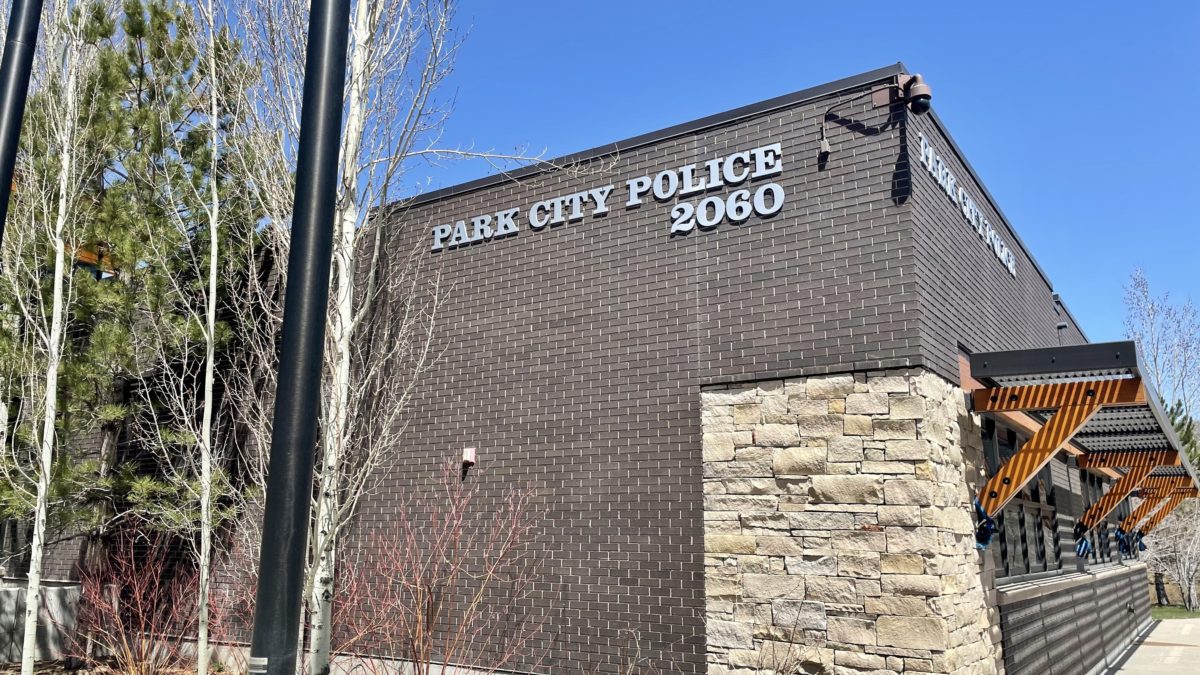 PARK CITY, Utah. — The Park City Council has the request to approve a $75,000 settlement at their meeting on Thursday between a plaintiff and the Park City Police Department after an automobile accident that occurred back in January 2016, according to a staff report.
On January 16, 2016, the plaintiff was waiting to turn left from Main Street onto Deer Valley Drive. She then pulled out in front of a Park City police officer who was speeding in response to an incident, but had failed to turn on his lights or siren.
The plaintiff accused Park City of negligence due to the fact that the officer failed to activate his lights or siren, which she claimed caused her injuries. In response, the plaintiff was seeking economic damages for both past and future expenses, in addition to noneconomic damages that she claims to have sustained.
In 2018, the plaintiff officially filed a formal complaint in Third District Court which was comprised of several allegations, including:
That Park City owed the plaintiff a duty to use reasonable care while operating a motor vehicle.

That Park City breached this duty by failing to operate a vehicle in a safe manner, failing to maintain a proper lookout, failing to yield, speeding and failing to activate lights and siren.

That Park City's conduct was the direct and proximate cause of the injuries sustained by plaintiff.

That the plaintiff suffered damages as a result. 
In advance of a scheduled trial on May 10, 2022, the plaintiff accepted the city's offer to settle the matter for $75,000.00. If approved by the city council, the aforementioned settlement will resolve the case. 
Funds for the settlement will be drawn from Park City's Risk Management Fund.

You May Also Like