Winter Storm and Avalanche Watch Issued Through Holiday Weekend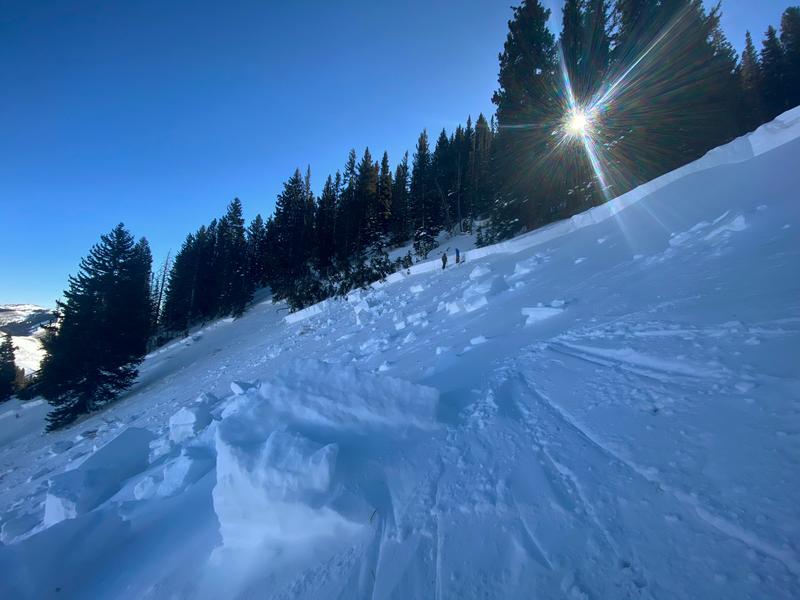 PARK CITY, Utah. — The Utah Avalanche Center has issued an avalanche watch through President's Day: Monday, February 15. The avalanche danger is expected to rise to high by Saturday and dangerous avalanche conditions are expected through the long weekend.
Heavy snow and drifting will overload buried persistent weak layers and create widespread areas of unstable snow. Both human triggered and natural avalanches will become likely.
The UAC goes on to advise backcountry users to STAY OFF OF AND OUT FROM UNDER SLOPES STEEPER THAN 30 DEGREES.
This warning comes on the heels of an exceptionally deadly avalanche season where in the first week of February 2021 14 people have been killed by avalanches across the United States as reported by the New York Times.
NOAA has issued a Winter Storm Watch with the greatest impacts estimated for Saturday into Saturday night where 4 – 8 inches of snow are possible.

You May Also Like