Free, local news at your fingertips with the new TownLift mobile app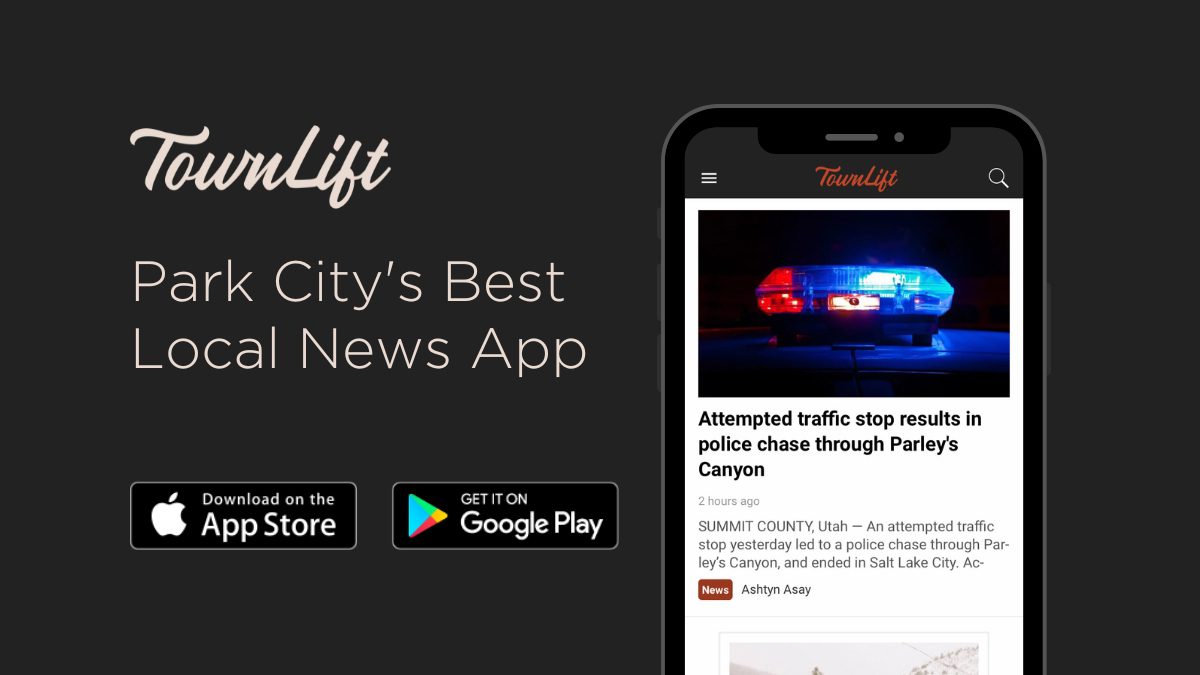 PARK CITY, Utah — TownLift is pleased to announce the launch of their native free local news APP for even more access to news and community information. Now, while you're away from the computer, access to information is at your fingertips in real-time on your Apple and Android devices.
"At TownLift, we're committed to investing in the Park City and Wasatch Back communities. We aim to deliver local news how our readers want and anticipate trends utilizing technology. We're thrilled to have had such a warm welcome two years ago, followed by a dedicated and rapidly growing reader and advertiser base. That support has provided us the ability to launch TownLift's free Park City News App." ~ Brian Modena, Publisher
The app's navigation is intuitive and simple, with four tabs at the bottom of the screen. The home page lists the latest headlines; the sections tab helps narrow a search for sports, community, business, and more; and a new favorites feature grants easy access to articles for reference or future readings.
Customize your app experience to receive notifications for specific sections like Top Stories. If you prefer to check in with the news on your own time, you can have that, too, with no notifications.
Simply search "TownLift Park City" in your smartphone's application store and download the app for free to stay in touch with fast news available anytime, anywhere.
Download Now

You May Also Like