Mayor selects community members to serve on Bonanza Park advisory groups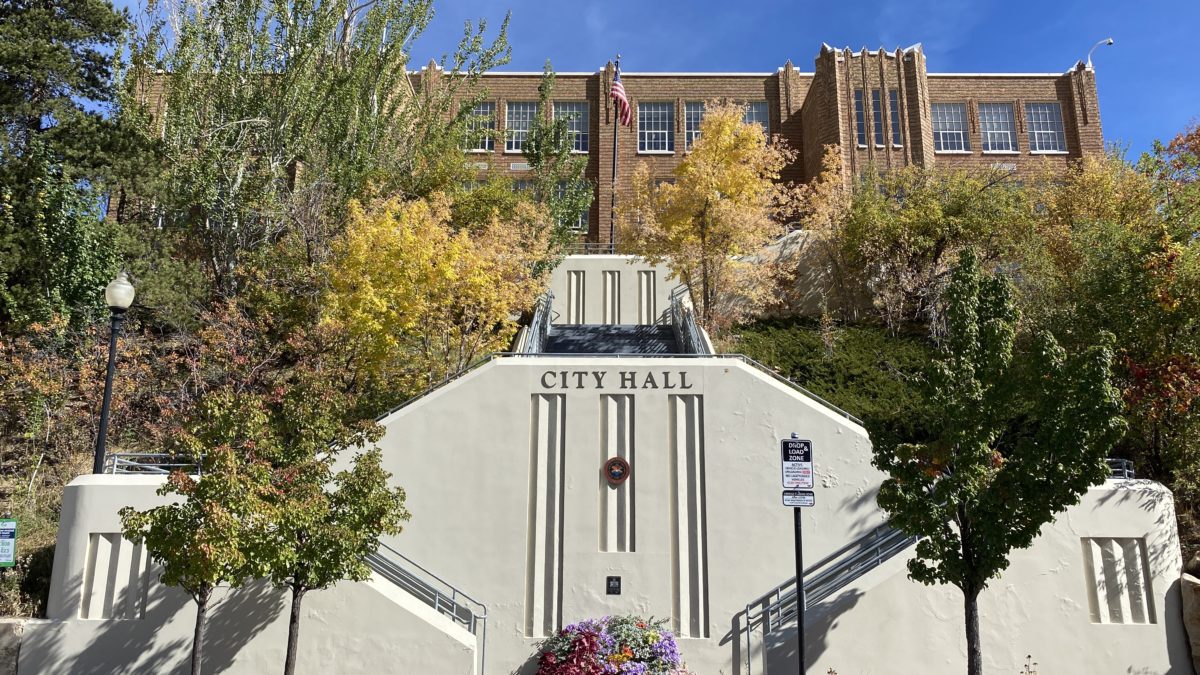 PARK CITY, Utah — Park City Mayor Nann Worel has selected committee members for two advisory groups that will help to guide the future of the Bonanza Park area.
According to a press release from Park City Municipal, the Feasibility Advisory Committee will help envision future uses of city property within the Bonanza Park neighborhood, and the Small Area Plan group will help determine future land uses, transportation elements, and other investments and neighborhood improvements.
MKSK, a collective of planners, urban designers, and landscape architects, has been hired by the city to lead the two projects.
"I am encouraged that 73 of our friends and neighbors submitted applications to serve on these important advisory committees. It was a difficult task to make these selections, yet I am confident that a wide variety of voices and areas of expertise are represented within the two groups," Worel said. "There will be many opportunities for those not selected to give input and I thank them in advance for their continued engagement in the process."
The following individuals have been selected as committee members:
Feasibility Study Advisory Committee
Jennifer Wesselhoff
Trent Rentfrow
Helen Nadel
Jessica Norie
Matthew Nagie
Mitch Bedke
Kathy Olson
Seth Beal
Julieta Gesualdo-Gallup
Tony Tyler
Betsy Wallace
Bob Sertner
Andy Hecht
Ronnie Wedig
Aldy Milliken
Morgan Everett
Small Area Plan Advisory Committee
Craig Dennis
Mark J Fischer
Charlie or Mary Wintzer
Joel Shine
Casey Metzger
Veronica Monroy Alvaro
Teri Whitney
Brian Richards
Elyse Kats
John Burdick
Deborah Rentfrow
Angela Moschetta
Seth Adams
You May Also Like